Basics:
Name: Kaitlyn Amanda
Age: 17
Sex: Female
Location: Vero Beach, Florida.
Single or taken, (pictures please): =/ Single.

Random:
Substances of choice (if any): Mary-Jane. Salvia.
Sexual prefence: Straight.
Hobbies: Reading, Writing, Swimming, Eating, Dancing, Singing, Being Retarded,
Running, & Ermm. Make-Up.

Five Favorites:
Movies:
1. Crazy/Beautiful
2. Practical Magic
3. FInding Nemo
4. Monsters Inc.
5. Some Like It Hott
Bands or artists:
1. SydBarret.
2. My Fair Verona
3. A Static Lullabye
4. The Red Jumpsuit Aparatus
5. Ashlee Simpson
Books:
1. A Million Little Pieces
2. My Friend Leonard
3. Crank
4. The Perks Of Being A Wallflower
5. Sex, Lies, And Vampires

Opinions:
School & Education: I think education is very important. I dropped out and am getting my GED. People always judge me, like oh my, she dropped out shes going to have a pitiful life. I didnt drop out because I hated school. I dropped out because in Florida, I can Drop out get my Ged and then go straight to college, So actually Im getting a Jumpstart. So School and education are very important, its just a matter of how you want to do it.
Open/Long distance relationships: I've had long distance relationships, None of them ever work out, but At least I learn something new from everyone of them. I would never have an Open relationship. I get to jealous.
Premarital sex: Yes. No one should have to have a piece of paper that allows them to have sex.
Abortion: In some situations. If you were Raped, Yes. If you were too busy enjoying the pleasure then to go and buy one condom, then No.
Substance addictions: You can get addicted to anything. But it is very easy to become addicted. But now days, Most people know there limit.

Promote us in atleast 3 different places and give us the links.
http://crys-of-screams.livejournal.com/6160.html?view=9744#t9744
http://dont-exhale.livejournal.com/1006.html?view=1006#t1006
http://leads-to-danger.livejournal.com/758.html?view=2550#t2550

Pictures:
3+ pictures of yourself: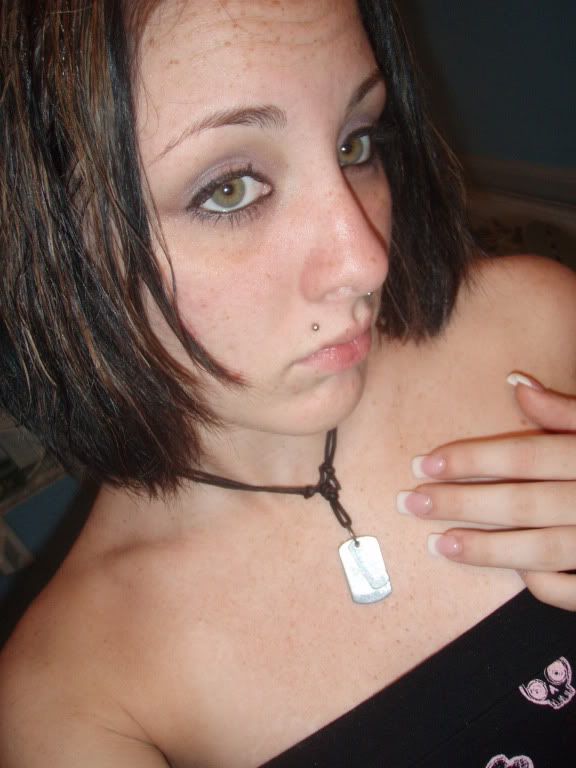 1-3 pictures with family and/or friends: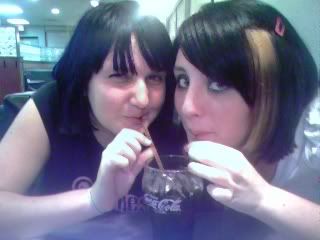 A 200x200 picture for the members page:
This one is 150X199 and I'd like to use it.



If Not. Then heres 200x200.